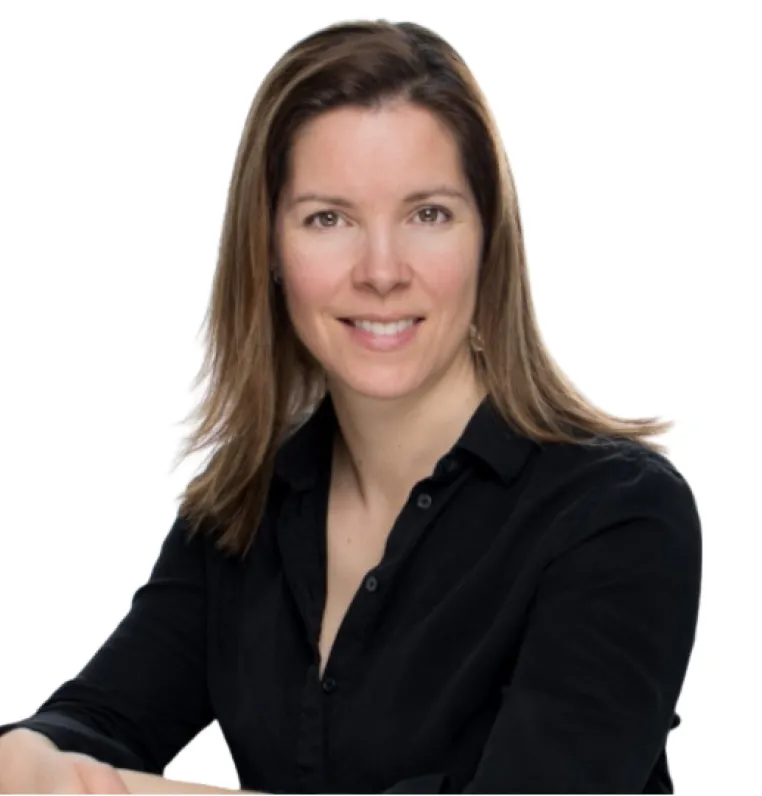 Sandy Grenier holds a certificate in Business Administration and a degree in Insurance and in Risk Management. She is also a Fellow of the Insurance Institute of Canada and holds the Professional Scrum Product Owner certification. The various mandates she has accomplished during her career have allowed her to acquire solid expertise in product ownership and Agile methodology.
For nearly 15 years, she has positioned herself as a key person on multiple large-scale projects within an important insurance company, acting as the main link between the IT development teams and the various stakeholders. Her career background also allowed her to become familiar with project management and, more recently, to take on team manager roles.
Her passion for creating applications, her thirst for learning and her insatiable curiosity led her, over time, to other areas of business. Seeking to use her expertise to improve people's lives, she has collaborated in recent years on various technological initiatives related to community and environmental well-being and has worked in product management in the field of health technologies.
It is with great pleasure that she joined the Viridis Terra International team. Her ambition: to contribute to the restoration of degraded lands by taking part in the creation of a tailored and unique technological platform!