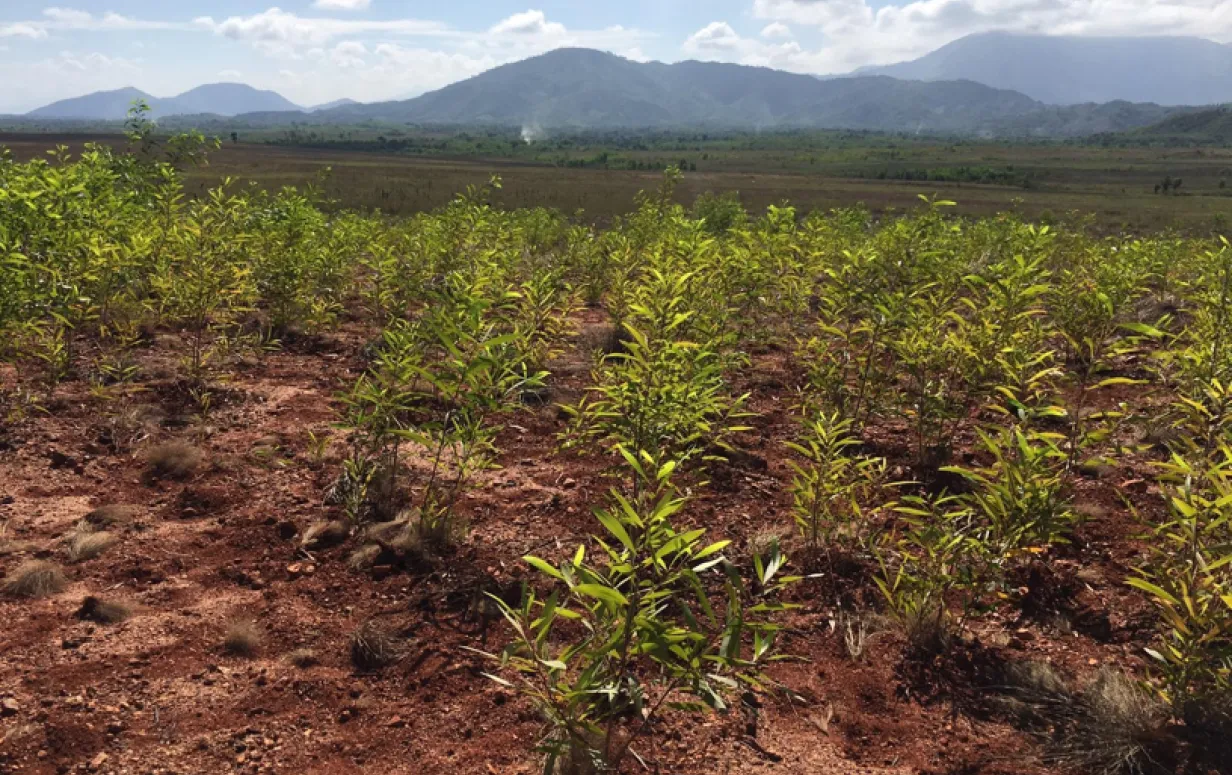 ©Viridis Terra Innovations
Sustainable Energy Forest (FED).
200 hectares planted. More precisely 24 ha in Bois Blanc, 50 ha in Foulon, 65 ha in Fond Bleu and 61 ha in Acul Samedi.
Accompaniment of 223 landowners. (155 men and 68 women)
28 members of JEAN trained and actively involved in the establishment and monitoring of FEDs.
6 local facilitators trained for close monitoring and support of landowners.
Carbon sequestration in 2019: 103 tons. In 2020: 1500 tons.