Accelerate the transition to a green and sustainable global economy by providing lasting solutions for restoring large degraded lands and have a significant impact on climate change.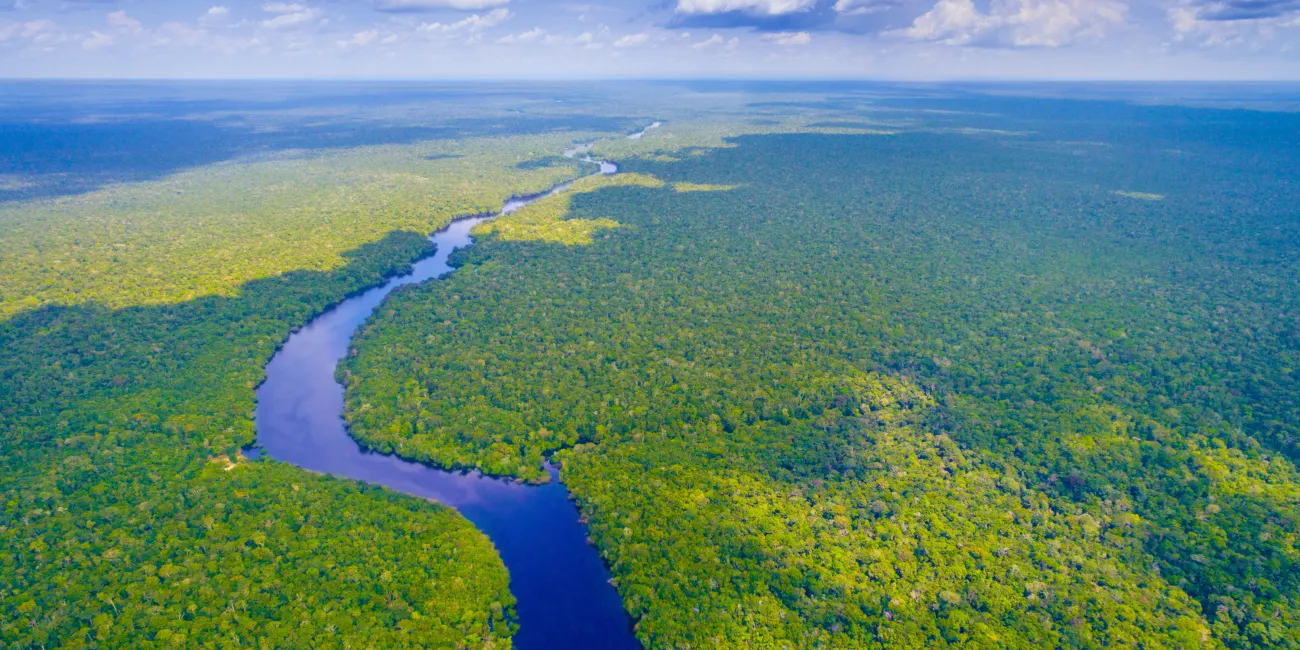 ©Getty Images
The Amazon in Brazil.
In 2014 and 2015, the international community at COP20 and COP21 launched the Global Restoration Initiative, which includes the Bonn Challenge, the New York Declaration on Forests, the 20x20 Initiative (of which VT is a technical partner), and the AFR 100 (the African Forest Landscape Restoration Initiative). The goal was to restore 500 million hectares on the planet to fight climate change.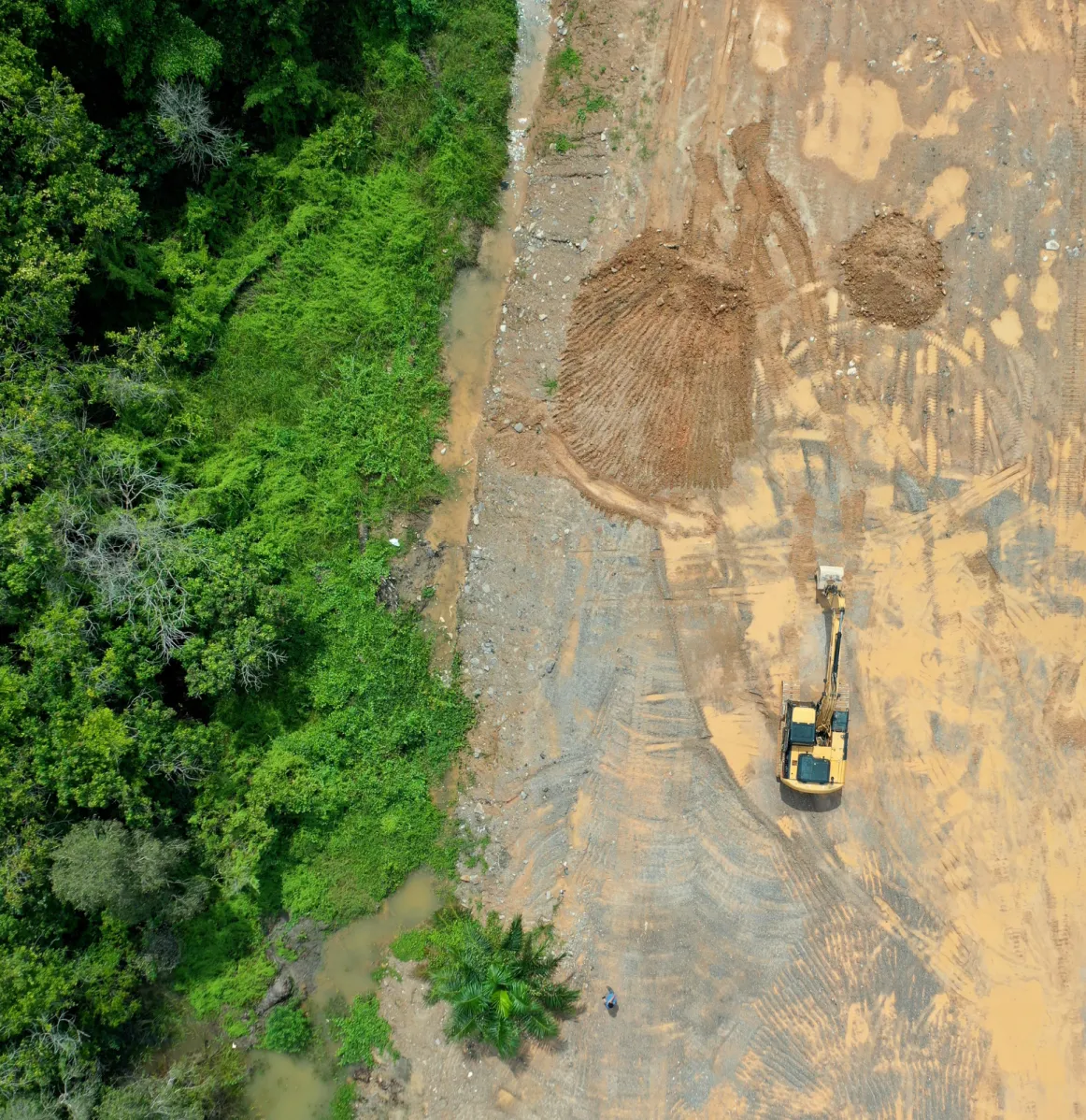 Aerial drone view of deforestation for palm oil industry.
The Problem of a Lifetime
2B Hectares of Degraded Land
There are 2B hectares of degraded land on Earth, causing +/- 25% of the global GHG emissions; causing the same emissions as 1,5B cars. In terms of surface area, it's +2x the size of the United States.
3,2B People Living on Degraded Land
40% of the world's population is living on unproductive landscapes. Humans have already degraded nearly 40% and altered 70% of the world's productive land.
Urgent Need of Restoration
At our current rate of restoration, we are still losing the size of England every year. In 50 years, there won't be any viable land left on Earth.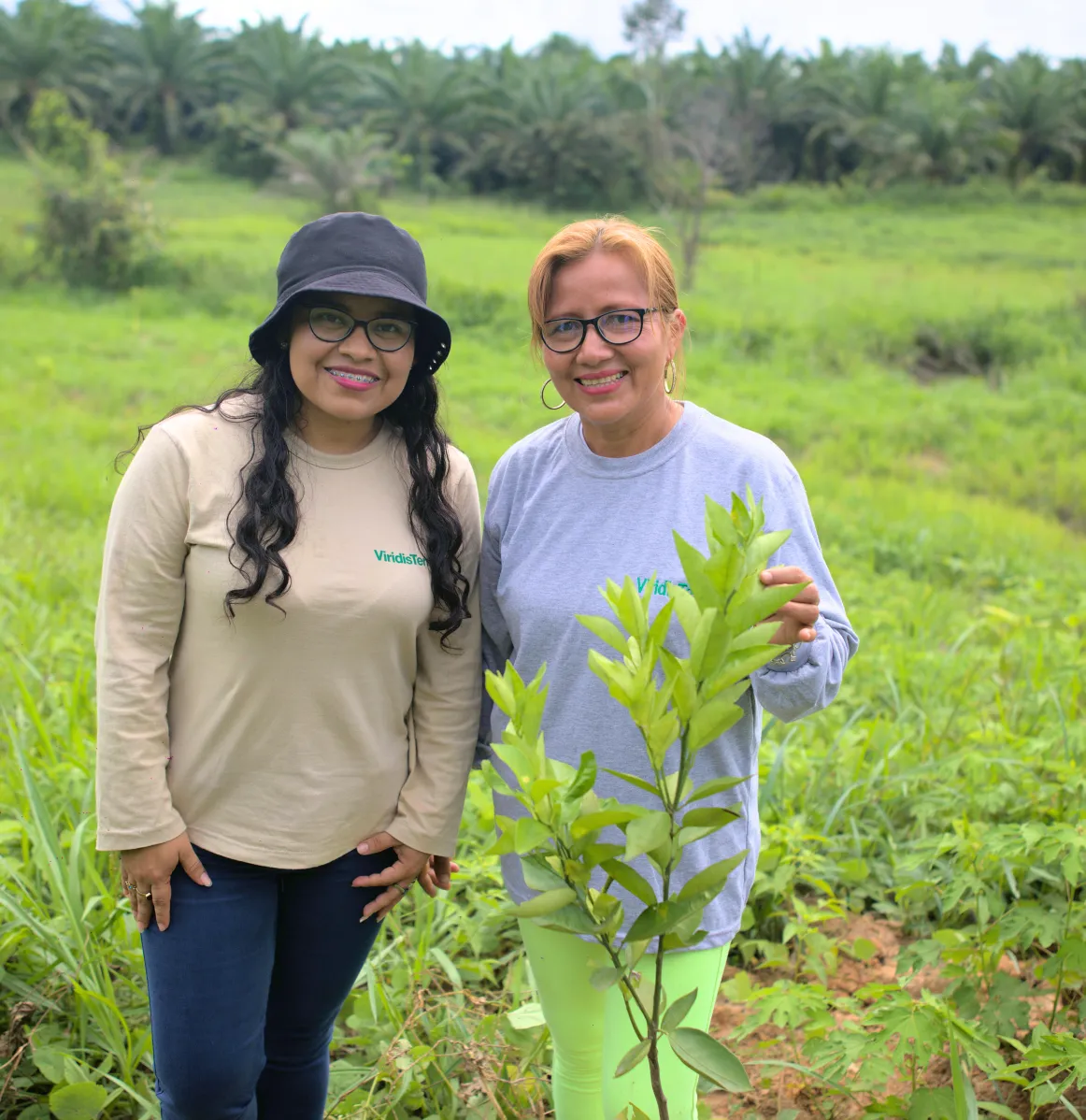 Forest entrepreneur of Viridis Terra.
The Opportunity
Global Restoration
Initiative of 500M hectares to be restored by 2030. To date, countries have committed to restoring 256M hectares; 51% of global target.
40 Billion Industry
It will become a $40B USD/year industry within the next 10 years. Countries are currently looking for economically viable solutions to reach their goals which will promote economic development in degraded landscapes while mitigating and adapting to climate change.