Where we work
Burkina Faso (Intl.Dev.)
Women and Youth in Action for Sustainable Ecosystems
International Development
This project will directly benefit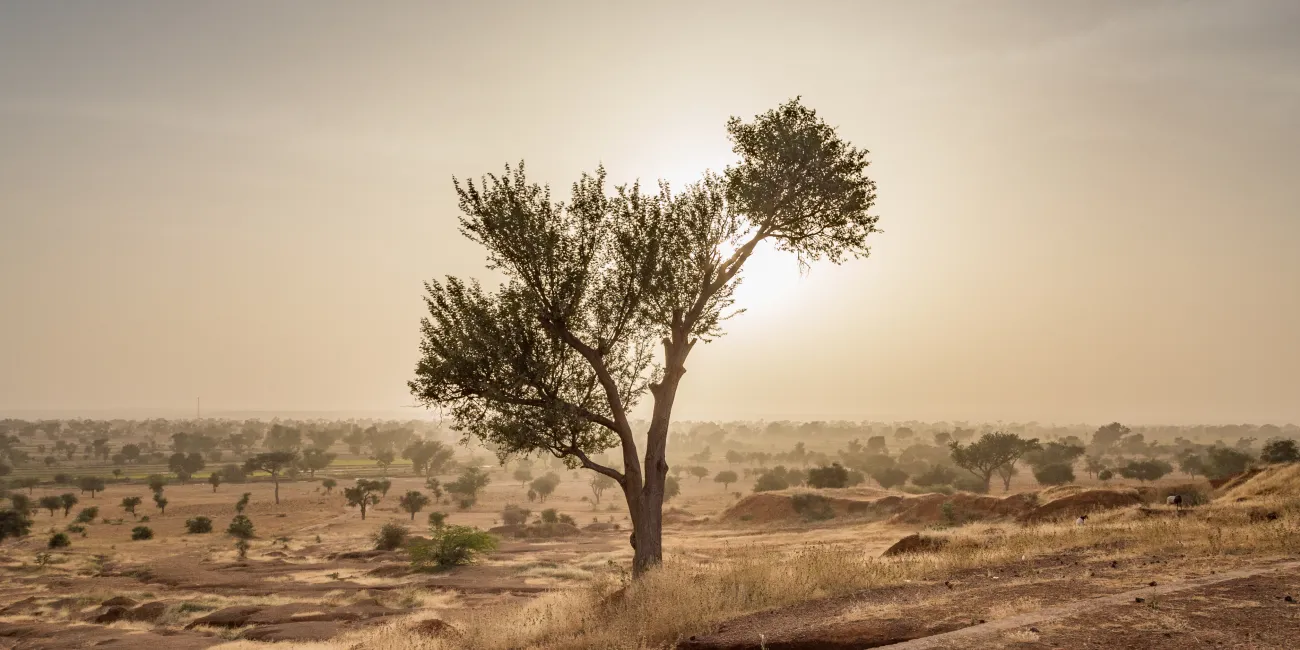 ©Getty Images
This project aims to improve ecosystem conservation through the development of climate-adaptive agroforestry value chains that respect biodiversity. Working closely with local communities, the initiative promotes inclusive and equitable natural resource governance, particularly in conflict-prone areas. The project is set to directly benefit over 10,000 individuals, including 8,000 women across 12 communities, 2,000 young men in vulnerable situations, 12 farmer organizations, and 200 community leaders in Burkina Faso's Sahel region. In total, more than 40,000 people (indirect beneficiaries) will be affected by the FAÉD.
Announced in March 2023, this project is part of Global Affairs Canada's $157.6 million allocation for development and humanitarian efforts. An investment of $25 million was dedicated for the joint initiative between Viridis Terra and SOCODEVI.
The FAÉD project spans 7 years, focusing on the Sahel region, specifically in the provinces of Séno and Oudalan, including the communes of Dori, Gorom-Gorom, and Falangountou. Collaboratively executed by partners including SOCODEVI, Viridis Terra, Association for Environmental Management and Development (AGED), Association Nodde Nooto (A2N), and various technical ministries. The project emphasizes adaptation to climate change, biodiversity conservation, economic empowerment of women, and food security.
Securing $25 million in funding will allows us to tap into the true potential of agroforestry, bringing life-changing benefits to communities in Burkina Faso's Sahel region.