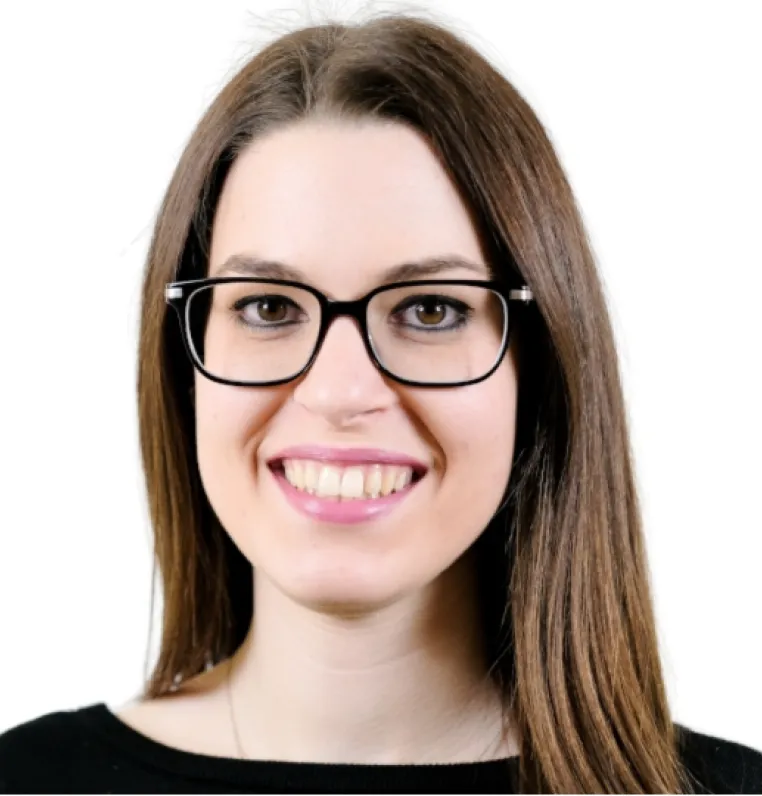 Marijane Moreau Peterson has a Bachelor of Business Administration in Human Resources Management and is a graduate of the School of Management Sciences of the University of Quebec in Montreal (ESG UQÀM). She has been a member of the Order of Certified Human Resources and Industrial Relations Advisors of Quebec (CRHA) since June 2016.
Marijane started her career in human resources early while she was still in school, working in two human resources consulting firms in Montreal. She quickly specialized in recruitment in Information Technology by joining two recruitment agencies, including the largest in Canada.
She then developed her skills as a generalist in human resources as a Talents & Culture Specialist in a company specializing in the development of mobile applications.
She developed her leadership as Culture & Talents Director and Chief Happiness Officer in a French multinational working in digital.
She was a Human Resources Business Partner for the Canadian office of an American technology company.
Marijane joined the Viridis Terra team with the main mission of developing and implementing a human resources department within Viridis Terra International. She ensures the daily and operational management as well as the updating of human resources files in fields of activity such as: health and organizational relations, integrated talent management and the strategic evolution of the organization. All with the aim of creating a serene and warm working atmosphere as well as the enhancement of each member of the team.