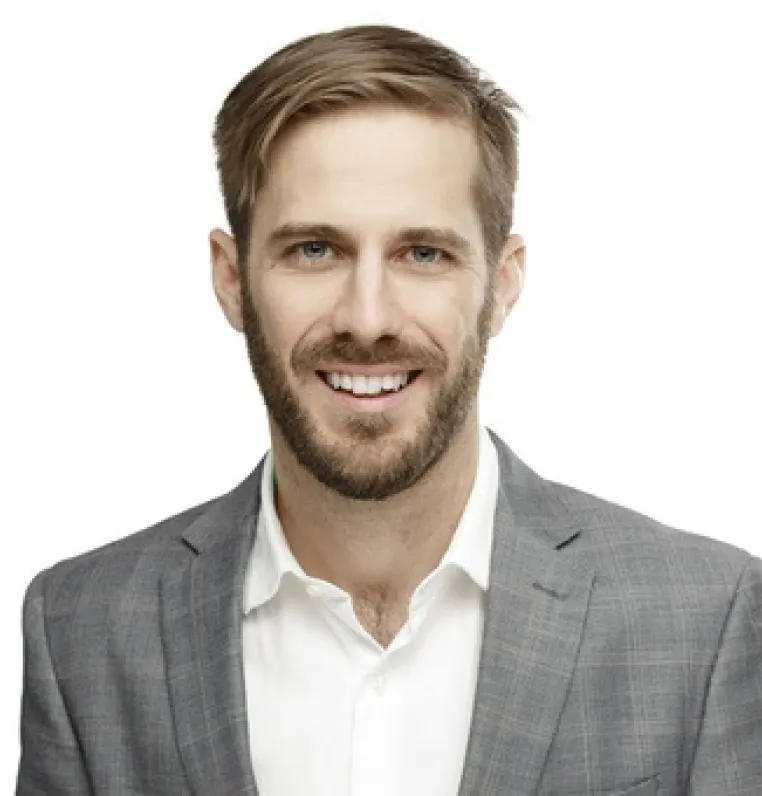 Ambitious entrepreneur combining experience in engineering, business management, sales and finance. Leveraging a complete skill set in sustainability, climate risk assessment and GHG management.

Early in his engineering career, David demonstrated strong technical skills in R&D, process design and plant operation especially in the area of carbon capture. He then worked as a process engineer for a consulting firm and advised clients in the mining, mineral processing and chemical industries.

Soon after, he was convinced to join a family-owned energy distribution company where, as a business developer, he deepened his knowledge and awareness of the global energy supply issue and engaged in a will and personal mission of contributing to a globally implemented effort towards efficient energy resources procurement and usage.

He then started working as a financial solutions adviser for business and capital investment projects that reduce energy usage and greenhouse gas emissions. He was soon promoted to the executive suite of a leading-company on the Canadian carbon market and greatly contributed to the development of the industry.
He assisted Quebec-based facilities in developing a Cap and Trade compliance strategy, mitigating risks and tackling opportunities that arose from the WCI cap-and-trade system.

He now works with various industry-leading executives, aligning corporate strategy with sustainability best practices.
He's also involved with various tech startups, either as co-founder or growth advisor.