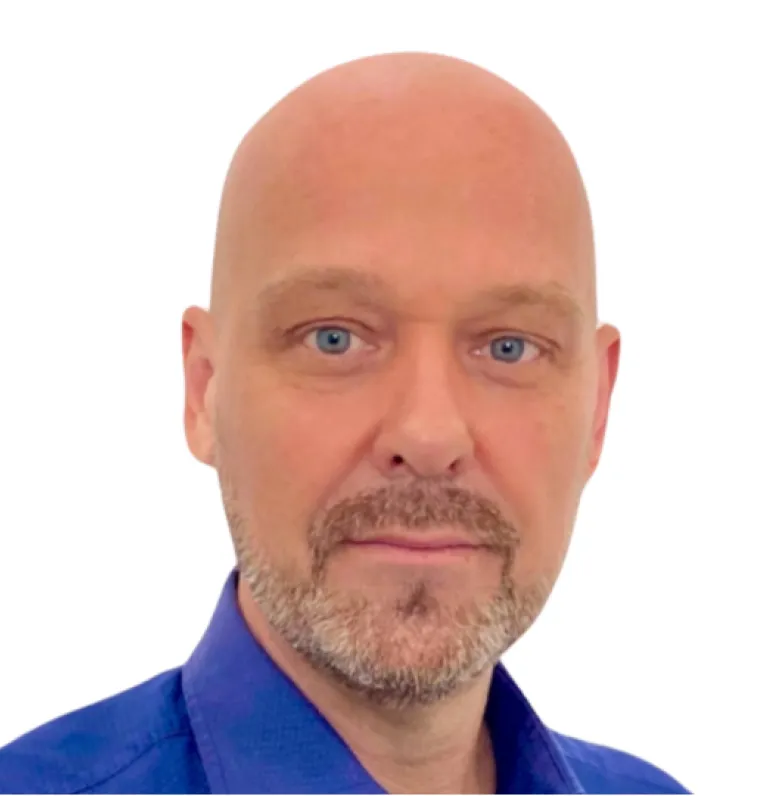 Bruno Perodeau is a forest engineer graduated from Laval University, with a master's degree in forestry sciences and a certificate in integrated rural development. He also studied at the CATIE in Costa Rica and conducted his thesis on the evaluation of Honduran agroforestry systems' sustainability. Bruno has more than 25 years of experience in project/program management related to forests, agriculture, protected area management, land use planning and community sustainable development with a vast experience across Canada, Latin America, Central Africa, and SouthEast Asia.
Since 2009, Bruno has been involved in the implementation of large-scale conservation, restoration projects with several international agencies, leading multi stakeholder process toward jurisdictional REED+ and green economic development. He finalized his terms as Conservation Director at WWF office in the Democratic Republic of Congo in 2019, leading successfully for six years an ambitious program of more than 12 million USD annually. Before joining Viridis Terra, he was working with IUCN-RAMSAR as regional project coordinator for the wise use of Caribbean wetlands for climate change mitigation and conservation of their ecosystem services.
Bruno also likes to put in practice his resource management skills in its own properties in Canada and Honduras where he integrates reforestation, forest protection and agroforestry systems' production.
Bruno is an executive board member of the Integrated Center for Haitian Education and Development, (CEDI-VE) Chapter Quebec and a Forest Stewardship Council (FSC) conformity evaluator.