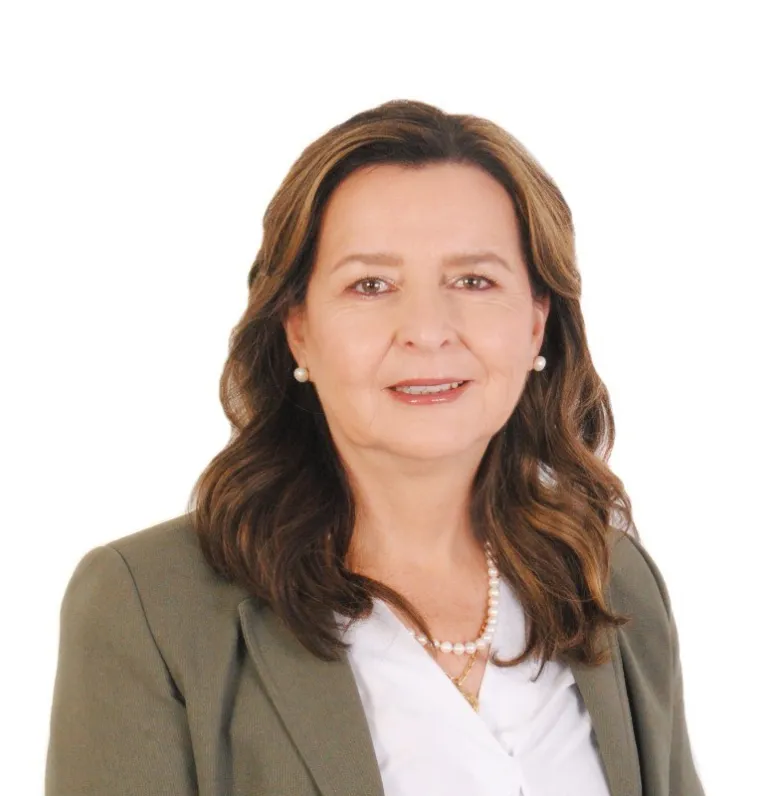 Business administrator graduated from Oregon State University (OSU) in the State of Oregon, United States, with three years of previous studies in the accounting faculty of the Universidad del Pacifico (UP) in Lima, Peru.
Bilingual Spanish-English professional in administration and finance with more than 24 years of experience in administration, finance, and auditing in the private sector, generating value in different types of projects in the organization, labor, and commercial relations. Experience in the design of management and organization strategies for the improvement of the work environment. Management and analysis tools at an advanced level of Office, user level in SAP, Power BI, and command of the English language, with basic knowledge of French, Italian, and German.
In addition, she has more than 11 years of administrative operation, referring to processes, preparation, and execution of organizational budgets by project and company, collections, payment to suppliers, and maintenance in general.