We are pioneering a sustainable path to carbon negativity by restoring degraded lands, while generating benefits for all.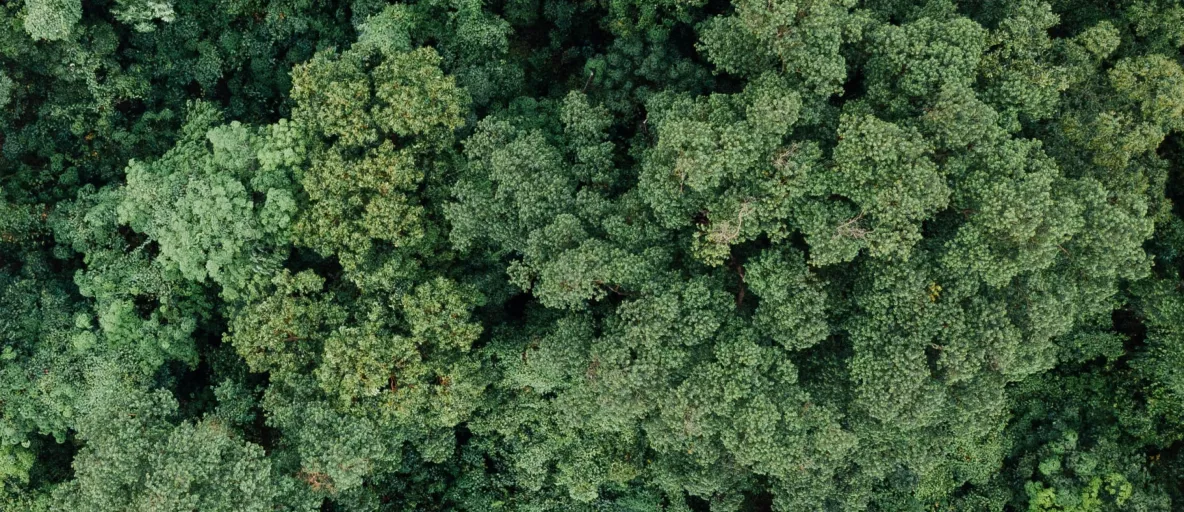 To Investors Generation of high-quality carbon removal & impact-driven investment.
To Local Communities Revalorization of their environment creates jobs & generates revenues.
To Environment Restoration of degraded lands & protection of natural forest.
Viridis Terra brings together a technology-advanced solutions and a multidisciplinary team that specializes in the fields of ecosystem restoration and sustainable management to fight the global problem of land degradation.
Restore the planet's degraded lands and generate benefits for all. We create new revenue streams on distressed lands. Our key business domains are:
We have projects in Burkina Faso, Canada, Haiti, & Peru.